Each week, we meet face-to-face over ZOOM with 20-30 members of the community. Each meeting will include:
A general welcome
Brief intros
Sharing of current collaborations/connections/success stories
Focus on one or more company challenge and quest for ideas
General topics brought up by attendees.
Some meetings will include special programs, guest experts, or topics of emphasis. Feel free to suggest topics or be a featured presente.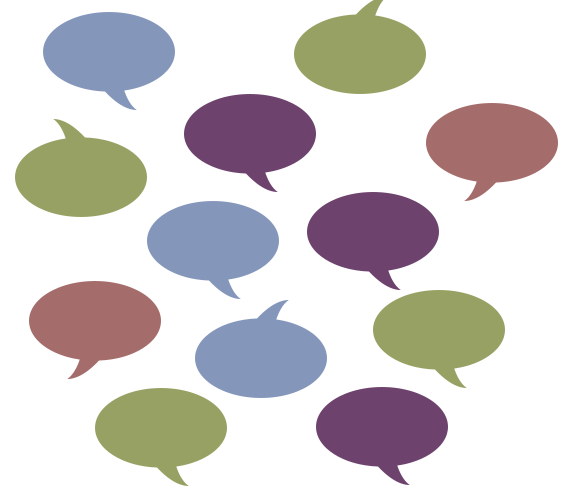 Agenda: General introductions and welcome Updates. Follow up. New connections and collaborations. Success stories. Featured topic and brief discussion. General discussion from attendees. Helping Each
SIGN UP TO ATTEND »
Agenda: General introductions and welcome Updates. Follow up. New connections and collaborations. Success stories. Featured topic and brief discussion. General discussion from attendees. Helping Each
SIGN UP TO ATTEND »