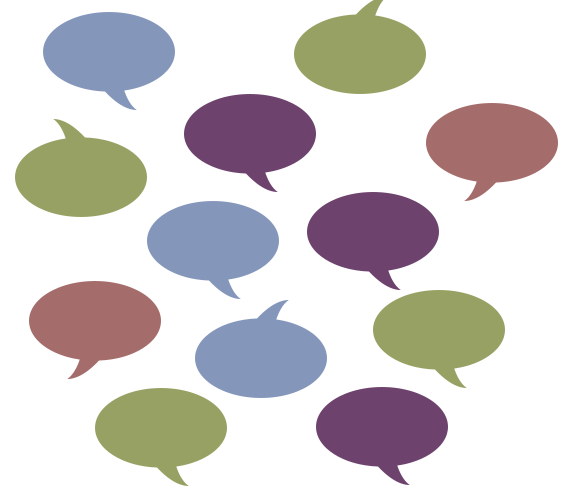 This is the central communication outpost for our community. A bulletin board for notices and updates. A place to pose questions. Respond to someone's post. Suggest topics for discussions. Share resources. Ask for help. Offer ideas and insights. 
Continue one-on-one, private communication via emails and texts and specialized subgroup discussions through your subgroups.  Anything you post here will be seen by the entire community. Start a topic. Join a thread.
The first step, hit SUBSCRIBE to be notified of new activity on the forum.
Click the RED HEADER to bring you to each topic.
Here is short training video on this forum
[bbp-single-forum id=4575]